Welcome
You're not here just to find an architect. You want a team willing to work with you, to design a Haven that fits who your are and how you want to live.
You want a beautiful Design that stays on budget with a great return on investment.
Think of us as a Workshop with all the tools needed for a successful project. And, unlike other architects, we have actual construction experience. Your contractor will love us.
Whether traditional or contemporary, a country getaway or a place in the city, an addition or a remodel, your home is a reflection of you. It needs to be designed around who you are and how you wish to live.
Over the past 20 years, the Haven team has designed over 400 residential homes. So we can guide you through the entire process of creating your dream home, from design to permitting to contractor negotiations. We handle all the little details and headaches so you can focus on what matters the most — your future home.
Together we'll develop a living environment that fits your needs and complements your surroundings.
In other words, a Haven that is uniquely your own.
See Houzz for  more info.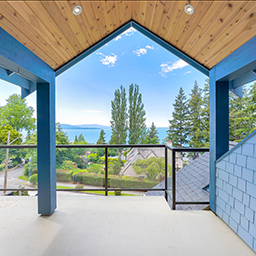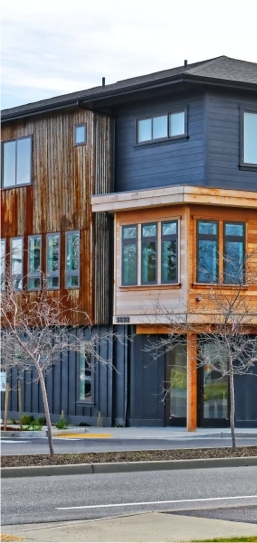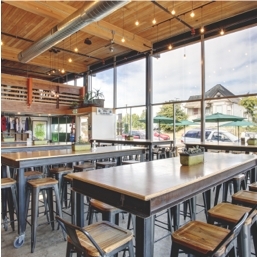 Commercial design is a balance between beauty and budget. There are unique complexities in both the planning and building stages — working with multiple consultants, dealing with various agencies, addressing local and international codes, and working with contractors. It can all seem overwhelming.
That's where we come in.
At Haven, you get more than an architecture firm. You'll have a team of architects, design technicians, and a permitting expert. We have the experience to ensure your project looks great and runs smoothly while staying on budget.
Haven Design Workshop is listed as one of "The 11 Best Commercial Architects in Bellingham, Washinton" by GC Magazine.
JOURNEY
PATH TO YOUR HAVEN
Like any journey, there's a path you must follow. The trip can have challenges you didn't anticipate. The Path to your Haven is no different.

DISCOVER
You'll fill out a Project Planning Packet, we meet to review it, then go to your home in the case of a remodel, or to your property site.
DESIGN
We create a rough schematic, discuss any changes you want, and compare costs to your budget. Then we create a 3d image of your home.

BUDGET
We help you select a contractor, confirm all estimates, and revisit costs throughout the process to assure we stay in your budget.

DOCUMENTS
We provide accurate documents for the contractor, engineers, and various agencies.
PERMITTING
Permitting can often be daunting, but we help make the process easier, taking the worry off your back.
CONSTRUCTION
We follow up on the construction process to assure the design is being kept on track.
This June, we had the pleasure of hosting Josiah, a talented and enthusiastic intern who joined...
I asked an AI about biophilia. Take a moment to read my interview about one of the emerging...
The Project Planning Packet is an interactive tool that will help you define your needs and...
1 – Architects can stretch your budget Your project starts out with two competing factors: Wish...